Zichen "Charles" Zhang
zzhang4 at macalester dot edu
Hi! I am Charles! I am a senior student majoring mathematics and computer science at Macalester College advised by Prof. Andrew Beveridge and Susan Fox. I am an incoming Predoctoral Young Investigators (PYI) on the PRIOR team at AI2 mentored by Luca Weihs.
My primary research interest lies in designing, developing, optimizing, and deploying elegant learning algorithms as well as their underlying mathematical principles to build autonomous agents that can perform in dynamic environments, solving real-world puzzles for social good. I am both interested in Generalist and Specialist agents.
CV &nbsp/&nbsp GitHub &nbsp/&nbsp LinkedIn &nbsp/&nbsp Twitter &nbsp/&nbsp Email &nbsp/&nbsp IM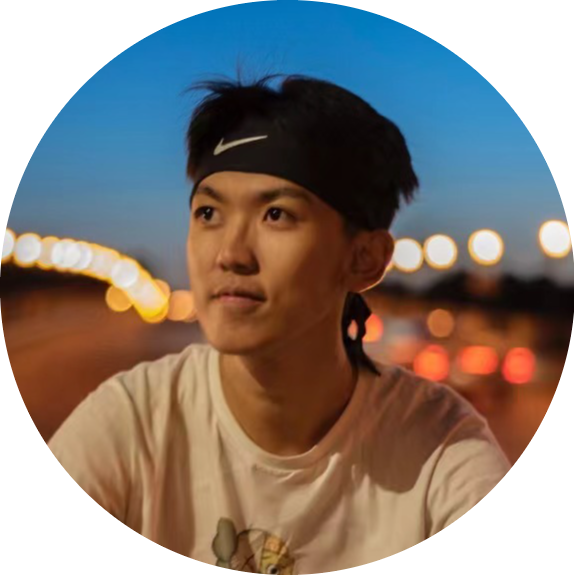 News
Research
(
Highlighted
/
All
)
(* indicates equal contribution,
†
indicates equal advising)
Loading...
Teaching

Teaching Assistant at Macalester College
09/2022: Comp 484 Intro to Artificial Intelligence
01/2022: MATH 378 Complex Analysis
09/2021: STAT/COMP 112 Intro to Data Science
01/2021: COMP 394 Topics Course: Reinforcement Learning
(design and write code implementations for homework and class materials)
09/2020: COMP 128 Data Structure
01/2020: STAT/COMP 112 Intro to Data Science
Others
Pageviews
---